Why We Exist
Giving back to our society
Thank you to everyone who contributed to our charity drives over the past year.
WE ARE CLOSED
The Irish Clover is now
permanently closed.
Thank you for your support over the years.
Special Events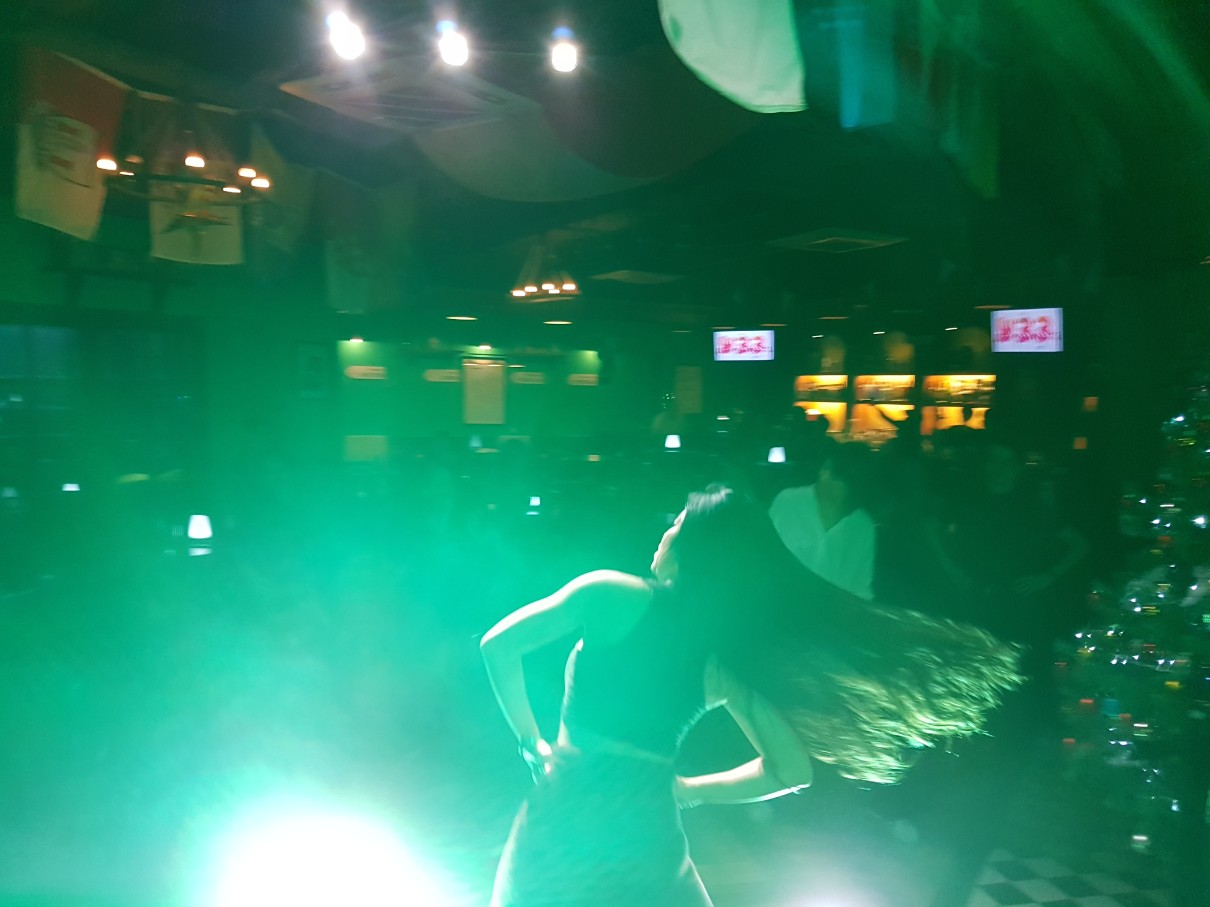 ZUMBA PARTIES
Check Events page for dates!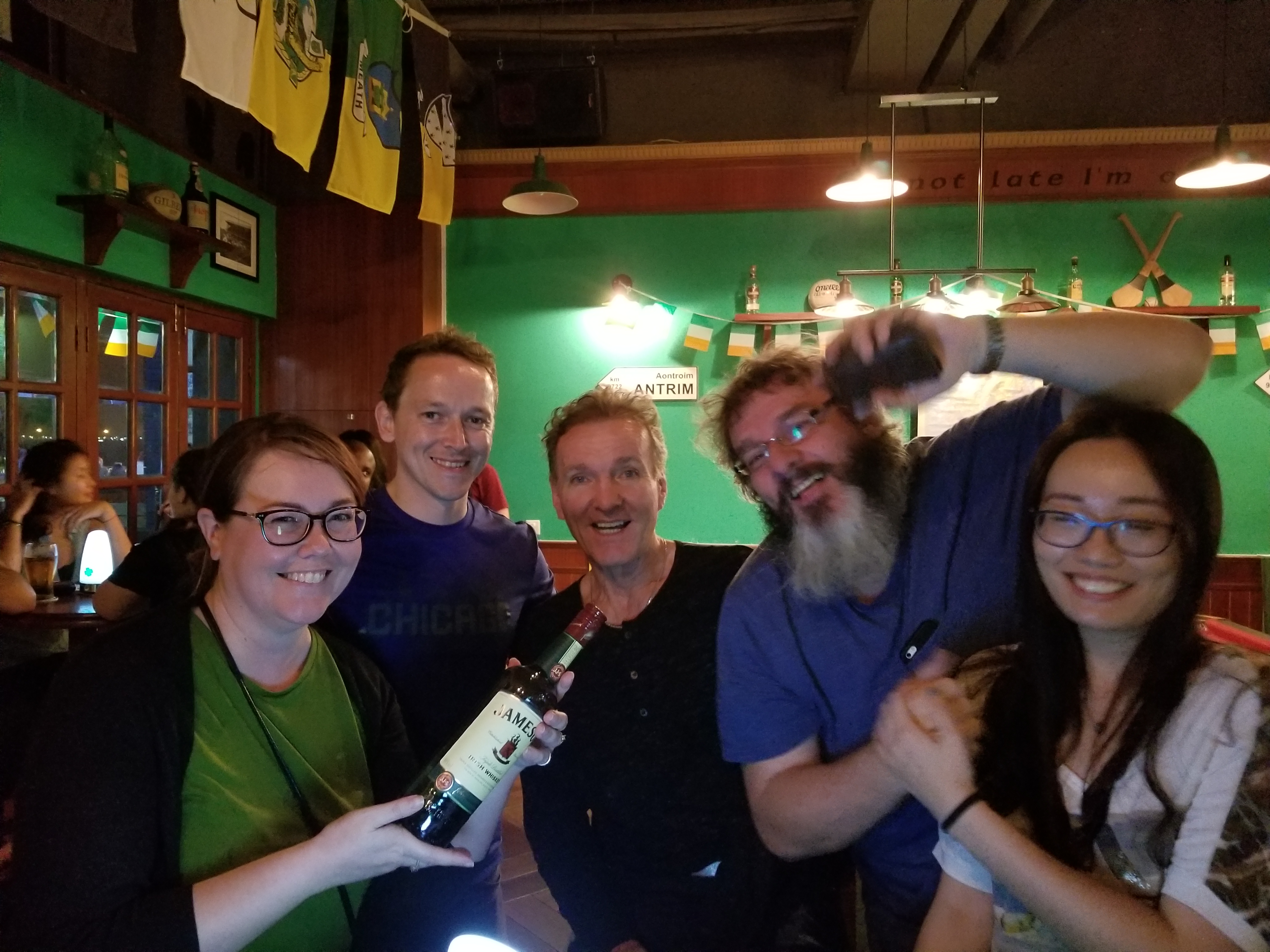 QUIZ NIGHTS
Check Events page for dates!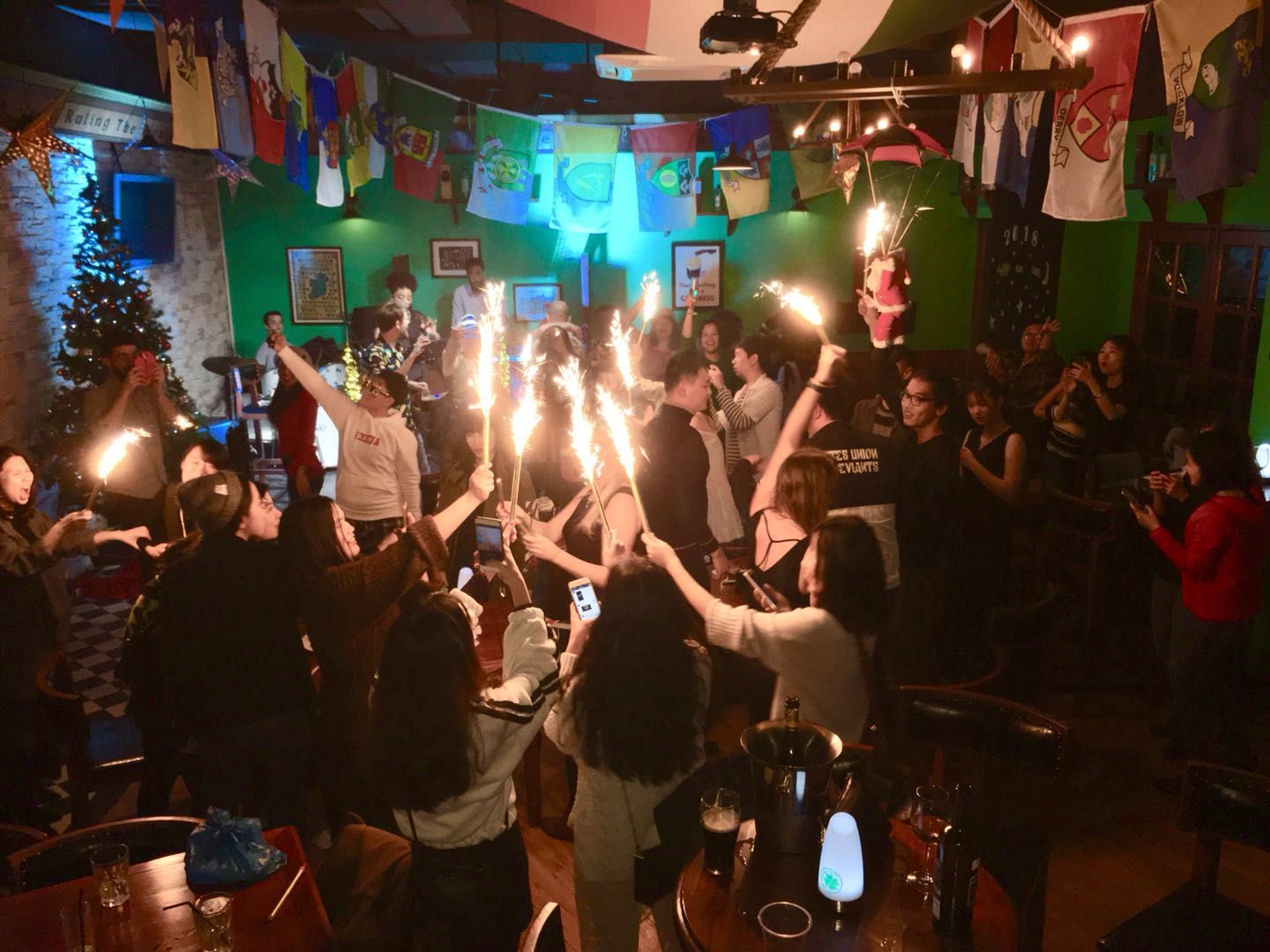 PARTIES & LIVE MUSIC
Check Events page for dates!
THE CLOVER EXPERIENCE

I have been to many places around the world for St. Patricks Day and I have to say this was by far one of the best nights and celebrations I have had!
Lovely food with friendly, Irish hospitality. The pub does a quiz night, live music, pool, all the sports you could want. They will even set up Nintendo for some old school computer games.
When I arrived the place was absolutely packed and buzzing. The atmosphere was electric and despite being on my own, within minutes people were chatting, as if we'd known each other for ages.